Future Music Magazine Subscription
Subscribe to Future Music magazine today; the complete comprehensive guide to music production.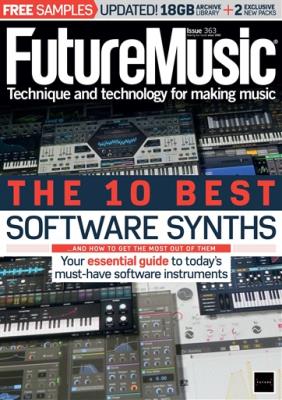 Offer(s)
Print Edition
Digital Edition
Try FREE for 7 days.
Enjoy Future Music magazine and unlimited access to over 5,000 magazines on your mobile and tablet. All the magazines you can read for just £7.99 a month.
Try 2 months for free.