BBC Science Focus Magazine Subscription
Written for the inquisitive minds challenging the big questions of the century, a BBC Science Focus magazine subscription (Fornerly BBC Focus) is the perfect read for those who always love to be the f.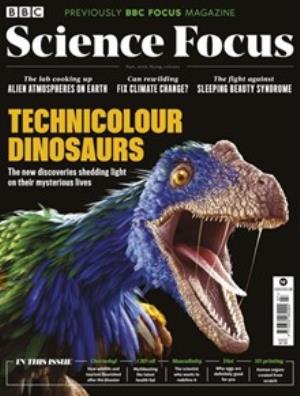 Concerned with the human mind and body. Discover advances in medical science and biology, with exploration into the common psyche as well as the effects of modern life on our health and wellbeing. Prefer something a little less close to home. BBC Science Focus is packed full of news and interesting features on the latest developments in outer space, too.
Offer(s)
Print Edition
Digital Edition
Enjoy BBC Science Focus magazine and unlimited access to over 7,000 magazines and newspapers on your mobile and tablet. All the magazines and newspapers you can read for just £7.99 a month.
Try 1 months for free.