Film Stories Magazine Subscription
Film Stories is the UK´s newest film magazine packed full of movie mayhem with a British leaning.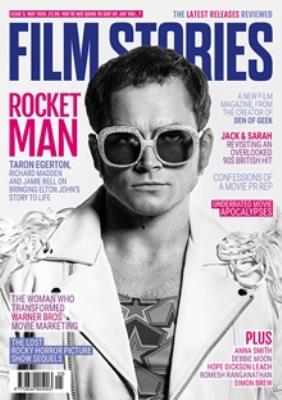 You´ll discover new writers and filmmakers within the pages of Film Stories magazine. Representing independent films, each issue is full of the latest news, honest reviews and exclusive interviews. Read all about the movies you´ve heard about, and some you won´t have every month.