Essex Life Magazine Subscription
An Essex Life magazine subscription is a comprehensive guide to enjoying life in Essex, from social events and delicious food to exploring the wonderful scenes of the county, there´s so much jam-packe.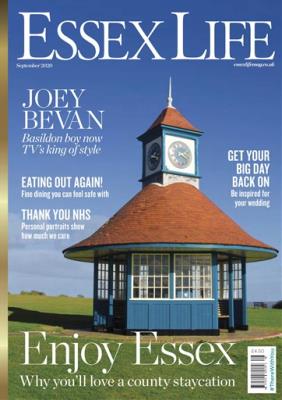 Find out what´s happening in your area each month, as well as a look at the different towns and cities around the county. Essex Life magazine also features stunning photography displaying Essex´s wildlife and scenic views.
Offer(s)
Print Edition
Digital Edition
Enjoy Essex Life magazine and unlimited access to over 5,000 magazines on your mobile and tablet. All the magazines you can read for just £7.99 a month.
Try 2 months for free.