Doctor Who Magazine Subscription
Since 1979, Doctor Who Magazine has been the official go-to source for exclusive information about the hugely successful BBC TV drama series.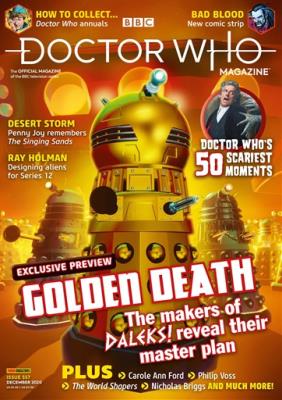 The Doctor Who Magazine team work closely with the makers of the show to bring you interviews with past and present Doctors, as well as behind-the-scenes secrets from all eras of the show. Jam-packed with exciting features, news and photos – there´s something to excite any Doctor Who fan.
Offer(s)
Print Edition
Digital Edition