Classic Car Weekly Magazine Subscription
Classic Car Weekly - the No1 weekly newspaper for classic enthusiasts.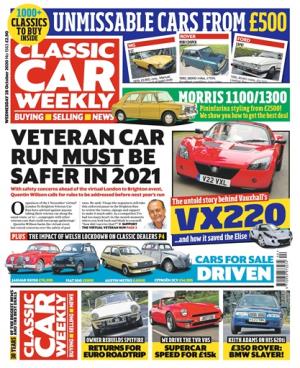 Offer(s)
Print Edition
Digital Edition
Enjoy Classic Car Weekly magazine and unlimited access to over 5,000 magazines on your mobile and tablet. All the magazines you can read for just £7.99 a month.
Try 2 months for free.