Classic Car Mart Magazine Subscription
The UK´s number one marketplace for buying and selling classic cars.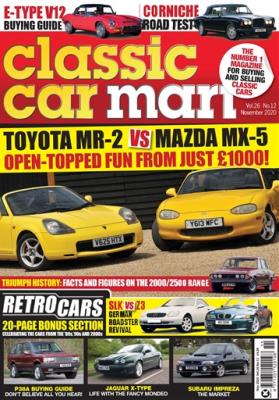 Published every four weeks, to ensure you're never missing out, it is packed with thousands of cars for sale as well as great editorial features.
Offer(s)
Print Edition
Digital Edition
Enjoy Classic Car Mart magazine and unlimited access to over 5,000 magazines on your mobile and tablet. All the magazines you can read for just £7.99 a month.
Try 2 months for free.