Cakes and Sugarcraft Magazine Subscription
All you need to bake and decorate your own cakes. Access current and back issues of Cakes and Sugarcraft magazine or subscribe to keep up with all the latest in the world of cake decorating.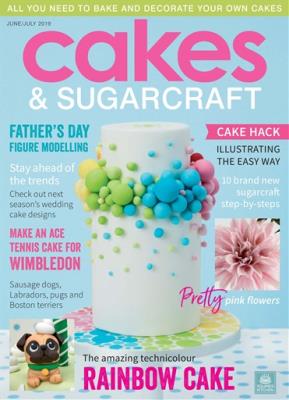 Packed with exclusive step-by-step tutorials from leading sugarcrafters, the latest trends and techniques, special features, recipes, giveaways and more, each issue of Cakes and Sugarcraft features projects for all levels of ability, whether you're just starting out or you.
Offer(s)
Print Edition
Digital Edition