Britain at War Magazine Subscription
The UK´s bestselling military history magazine, Britain at War is dedicated to covering all areas of Britain´s conflicts from the 20th century to the present day.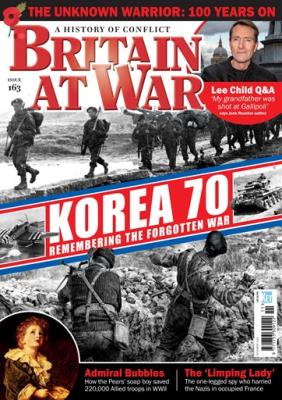 Britain at War magazine is known for its in-depth analysis of Britain´s involvement in conflict across the globe. The must-read for anyone passionate about modern British military history, you´ll be fascinated by the comprehensive features covering the most crucial moments in Britain´s history.
Offer(s)
Print Edition
Digital Edition
Enjoy Britain at War magazine and unlimited access to over 5,000 magazines on your mobile and tablet. All the magazines you can read for just £7.99 a month.
Try 2 months for free.