Bowls International Magazine Subscription
The World's Number One Bowls Magazine...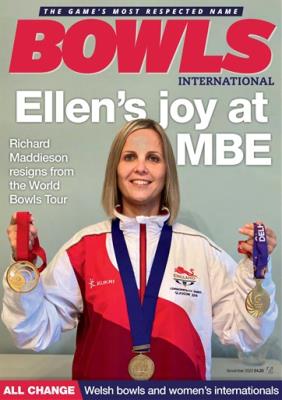 Launched in 1981, Bowls International has established itself as the number one magazine for all bowlers in the UK and beyond. Whether playing at the highest level on the world stage or content with life at the grassroots of our sport, Bowls International prides itself on providing all bowlers with an ideal blend of interesting, entertaining, informative and instructional articles, supported by the latest news and views from some of the sport's biggest and influential names.
Offer(s)
Print Edition
Digital Edition
Enjoy Bowls International magazine and unlimited access to over 7,000 magazines and newspapers on your mobile and tablet. All the magazines and newspapers you can read for just £7.99 a month.
Try 1 months for free.