Boat International Magazine Subscription
A Boat International magazine subscription inspires superyacht owners and enthusiasts.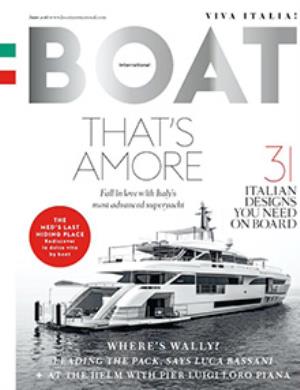 From the world´s best boats to sail the seas to the latest tips and advice to managing your yacht efficiently, Boat International showcases new concepts, exclusive previews and the current state of the superyacht market inside every monthly issue. Inspire your travels with the features inside each issue, including the latest industry news, as well as destination advice.
Offer(s)
Print Edition
Digital Edition
Enjoy Boat International magazine and unlimited access to over 7,000 magazines and newspapers on your mobile and tablet. All the magazines and newspapers you can read for just £7.99 a month.
Try 1 months for free.