Bike Magazine Subscription
A subscription to BIKE Magazine delivers global cycling and travel content for getting out and enjoying the world on two wheels.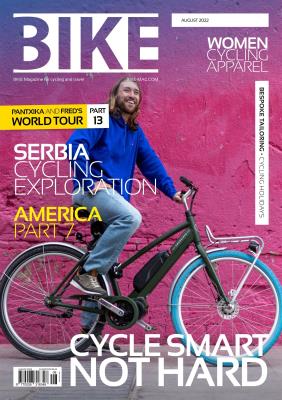 With specialist features on leisure, touring, sportives, commuting and family cycling, the team aims to inspire regular riding. Offering product reviews and eBIKE features, BIKE Magazine covers the whole world of cycling, including enjoying yourself off the bike too with cycling book and film reviews and regularly covering cycling in the arts.
Offer(s)
Print Edition
Digital Edition