Best of British Magazine Subscription
Best of British is the UK´s premier nostalgia magazine, packed with stories and pictures guaranteed to bring the memories flooding back.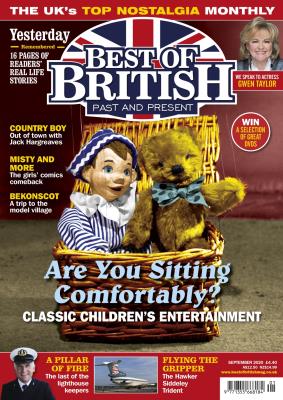 .
Offer(s)
Print Edition
Digital Edition
Enjoy Best of British magazine and unlimited access to over 5,000 magazines on your mobile and tablet. All the magazines you can read for just £7.99 a month.
Try 2 months for free.