Baking Heaven Magazine Subscription
Baking Heaven magazine is Britain´s best-selling baking magazine, perfect for beginners to experts.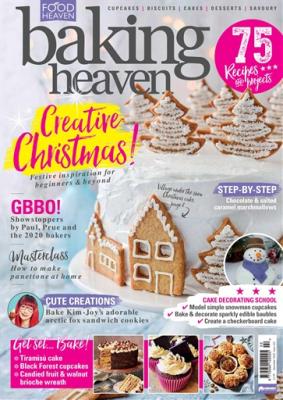 It is jam (sandwich)-packed with delicious treats for every baking enthusiast. From creamy desserts that are to die for to baking with a savoury touch, a Baking Heaven magazine subscription covers all the best bakes in the world. With over 101 delectable recipes in every quarterly issue, this will become your essential guide to baking sweet and savoury goodies all year round.
Offer(s)
Print Edition
Digital Edition
Enjoy Baking Heaven magazine and unlimited access to over 5,000 magazines on your mobile and tablet. All the magazines you can read for just £7.99 a month.
Try 2 months for free.