All About History Magazine Subscription
History lovers of all ages will love the fascinating features on legends, empires and historical eras with an All About History magazine subscription.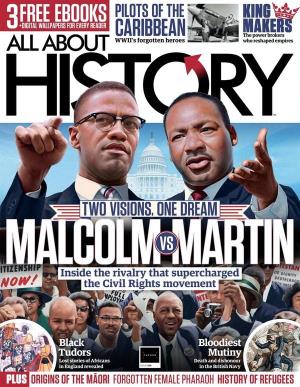 Uncover the secrets still being debated today, read up on unsolved mysteries and learn more about worldwide history than you ever thought possible. Perfect for budding historians (or for those of who love to uncover the past and see how it has affected the way we live today), you´ll find all the heroes and villains throughout the ages, with fascinating stories about their lives and motives.
Offer(s)
Print Edition
Digital Edition