220 Triathlon Magazine Subscription
Donīt even think about taking on a triathlon without a 220 Triathlon magazine subscription; the crucial monthly read for sportsmen and women who want to improve their performance.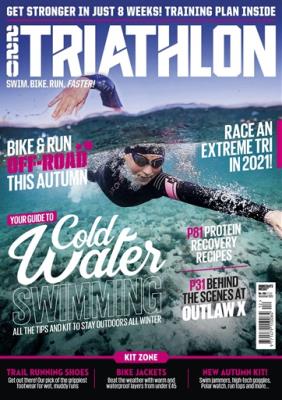 Discover the latest adrenaline-fuelled reviews of 220 Triathlon rated products and gear, new training ideas, the best transition methods, how to optimise your diet for increased strength, speed and stamina and tips on how to prepare for races, too.
Offer(s)
Print Edition
Digital Edition
Enjoy 220 Triathlon magazine and unlimited access to over 5,000 magazines on your mobile and tablet. All the magazines you can read for just Ģ7.99 a month.
Try 2 months for free.