Paper Craft
Search result: Paper Craft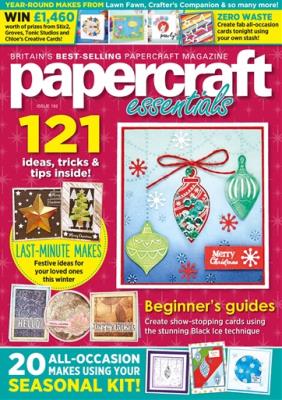 Print Digital
Join Papercraft Essentials today and find out what thousands of like-minded crafters have already discovered.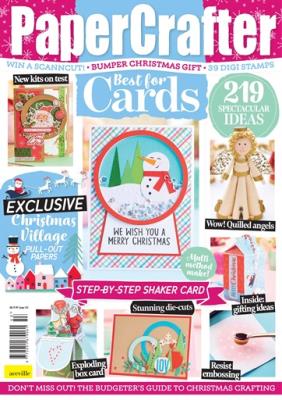 Print Digital
PaperCrafter magazine is a creative monthly read full of artistic ideas for every card maker, from embossing and 3D to folk art effects and die-cutting.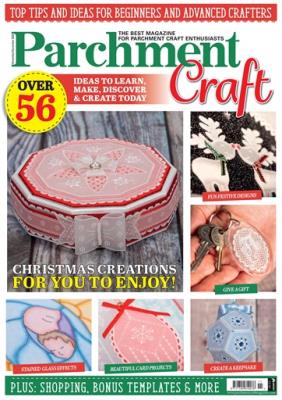 Print Digital
A Parchment Craft magazine is the only publication of its kind, making the best read for parchment craft enthusiasts, beginners and advanced alike.