Food and Drink
Explore the top food and drink magazines around, bursting with delicious recipe inspiration all year round!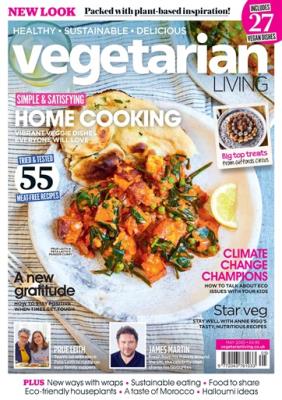 Print Digital
An entertaining, mouthwatering read with every issue, a Vegetarian Living magazine subscription is full of great meat-free recipes for every occasion.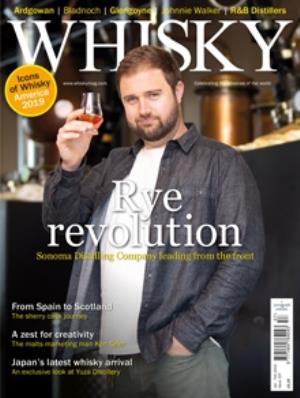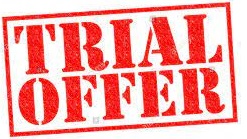 Print Digital
Calling all whisky connoisseurs. A subscription to Whisky Magazine is the perfect choice for those looking for the finest and rarest malts and blends.
Print
Vineyard Magazine is the only monthly publication dedicated to growing grapes and wine making in Great Britain.