Menīs Fitness Magazine
Since its creation, Menīs Fitness has become one of the fastest-growing titles in the competitive health and fitness category.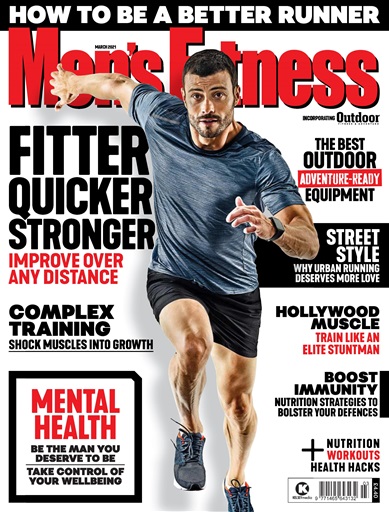 Country: UK
First published in the US in 1987 by American Media, Inc Menīs Fitness has since been sold and is now owned by Dennis Publishing. It features in-depth articles on fitness and nutrition as well as sex tips, fashion advice and interviews. Menīs Fitness is dedicated to educating all abilities f The latest issue of Men's Fitness is now available to download.
Offer(s)

Digital Edition
Enjoy Menīs Fitness magazine and unlimited access to over 5,000 magazines on your mobile and tablet. All the magazines you can read for just Ģ7.99 a month.