Tech And Gaming
Tech and Gaming magazines are full of the latest tech to read up on, with news of upcoming launches and reviews of the products you just can't live without.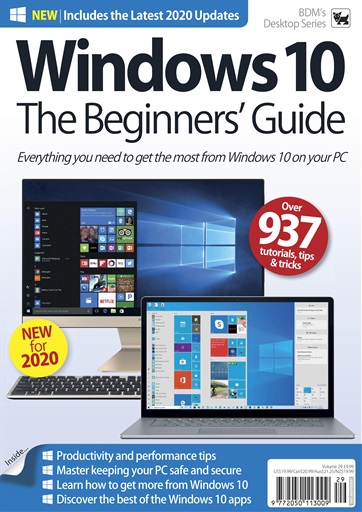 Digital
Premium Special Edition. Over 140 pages of high quality content.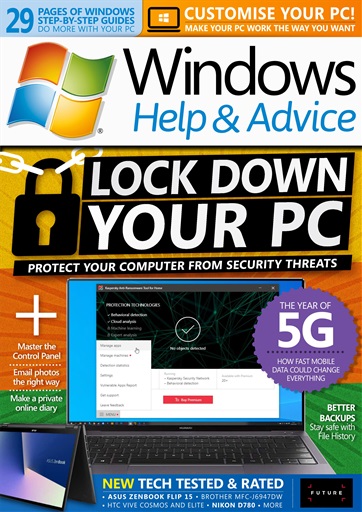 Digital
Windows Help & Advice is the only guide youīll ever need to get more from your Windows PC, whether itīs a desktop, laptop or tablet.