Gamer Interactive Magazine
Gamer Interactive delivers next generation games coverage across all formats.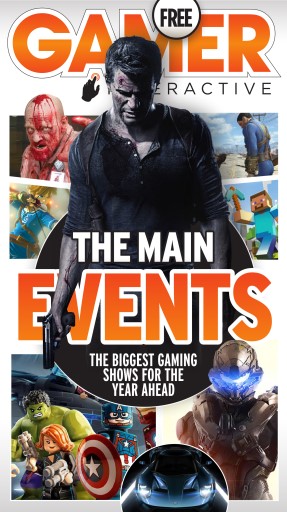 Country:
Whether you're at home on a PC, handheld, mobile or console, Gamer Interactive unites us all. Your one-stop shop for all things related to gaming, the app offers content just as in-depth as youīd find in a print magazine but boasting fully interactive videos, animated pages, audio interviews, screenshot galleries, digital media integration and - most important of all - 100% independent op We've rounded up a bumper collection of the biggest game-related shows and expos still to come in 2015 - so if you're interested in playing the hottest games before they launch, picking up some of the coolest new gear or just hanging around with like-minded gamers, then this is where you want to be.
Offer(s)

Digital Edition