Food To Love Magazine
A Food To Love digital magazine subscription is the breath of fresh air you need in your life - whether you´re cooking for others or treating yourself.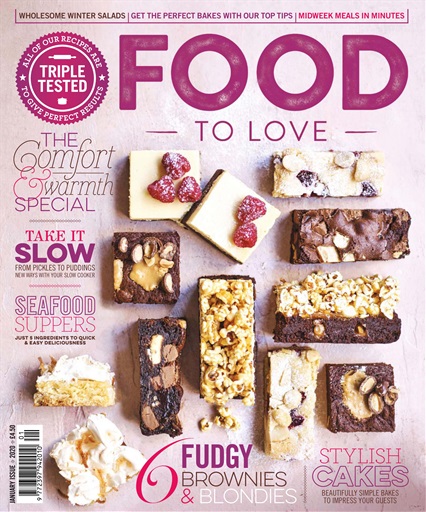 Country: UK
Looking for inspiration on what to cook next for your family. Food To Love is the ideal source for easy-to-follow recipes and ways to improve those bad cooking habits. Food To Love is the newest food magazine on the market, bringing a new insight into the world Food to Love/ January 2020.
Offer(s)

Digital Edition
Try FREE for 7 days.
Enjoy Food To Love magazine and unlimited access to over 5,000 magazines on your mobile and tablet. All the magazines you can read for just £7.99 a month.