Esquire Magazine
First issued in 1933, Esquire was primarily a men's fashion magazine in its early years of publishing but soon began to develop into the diverse read it is today.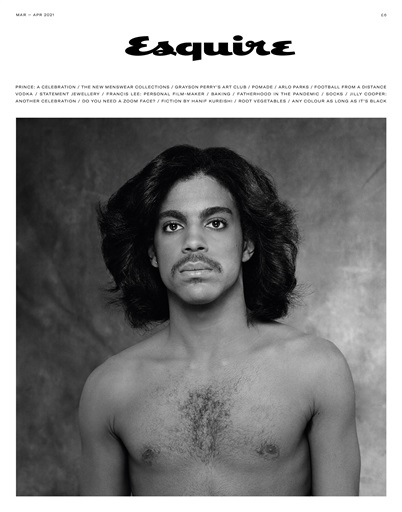 Country: US
Esquire magazine then transformed itself into a more polished periodical, retaining its focus on men's fashion and publishing contributions by legendary writers such as Ernest Hemmingway and F. Scott Fitzgerald. In the subsequent decades, Esquire becam In April, it will be five years since the sudden, baffling death of the most extravagantly gifted, thrillingly enigmatic musician of the pop era.
Offer(s)

Digital Edition
Try FREE for 7 days.
Enjoy Esquire magazine and unlimited access to over 5,000 magazines on your mobile and tablet. All the magazines you can read for just Ģ7.99 a month.