Elle Magazine
From the latest street style trends to top beauty recommendations and more, ELLE magazine is an essential read for those who are interested in living their most fashionable life.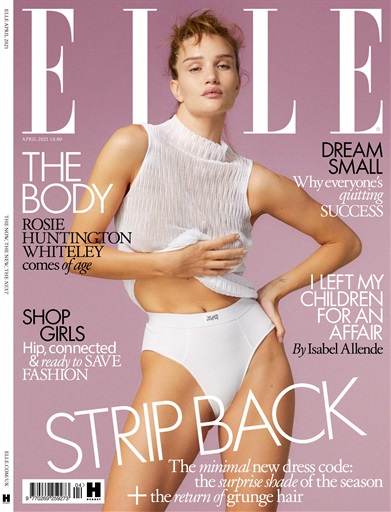 Country: US
As the worldīs biggest-selling fashion magazine, ELLE inspires its readers all around the globe with exceptional editorial photography, informative high-quality writing, in-depth fashion guides and reviews and more. Whether itīs reviewing t Issue 'Apr 2021' on sale 04 Mar 2021.
Offer(s)

Digital Edition
Try FREE for 7 days.
Enjoy ELLE magazine and unlimited access to over 5,000 magazines on your mobile and tablet. All the magazines you can read for just Ģ7.99 a month.