Checkpoint Kids Magazine
A new, free and fully interactive digital magazine for kids by kids and supported by teachers.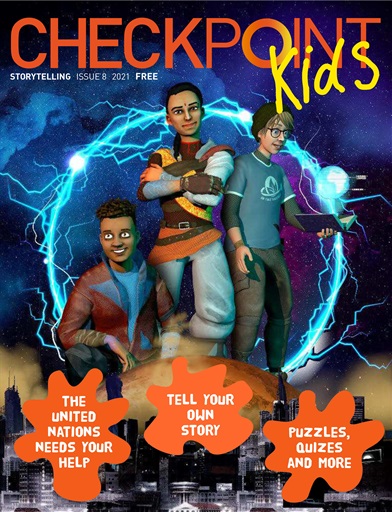 Country:
This is a platform for your kids to learn, explore and express their love of games. We would love to see what wonderful worlds your kids are exploring. Send in audio, video, written or art work and we'll feature in the magazine. A video game magazine for kids by kids. This issue we look at STORYTELLING, such as The First Tree, Tearaway and Knights and Bikes.
Offer(s)

Digital Edition