Boston Review Magazine
Founded in 1975, Boston Review is a non-profit, reader-supported political and literary magazine "a public space for discussion of ideas and culture.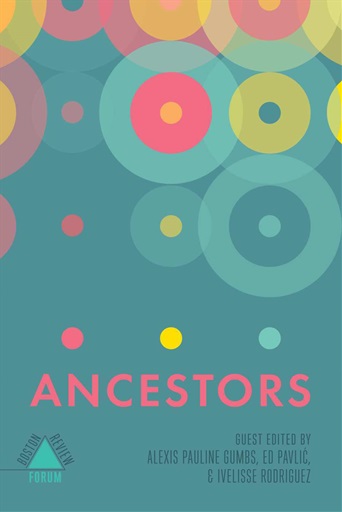 Country:
We put a range of voices and views in dialogue on the web (without paywalls or commercial ads) and in print (four times a year) "covering lots of ground from politics and philosophy to poetry, fiction, book reviews, and criticism. One premise ties it all together: that a flourishing democracy depends on public discussion and the ope WINTER 2021It is rare now for people to stay where they were raised, and when we encounter one another "whether in person or, increasingly, online "it is usually in contexts that obscure if not outright hide details about our past.
Offer(s)

Digital Edition