Be Kind Magazine
Be Kind magazine is the ultimate resource on how to live an environmentally-friendly lifestyle.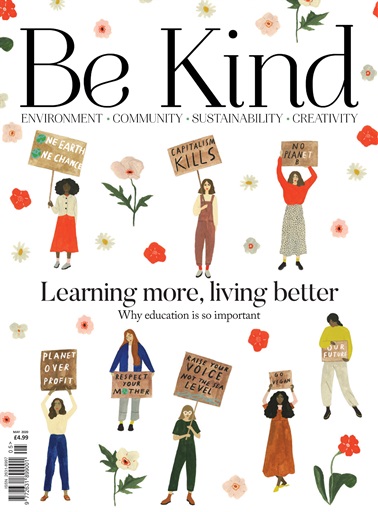 Country: UK
Packed full for tips and tricks and in depth features, each issue covers a variety of ecological topics, such as global warming, recycling, pollution, and much more. An essential read for someone interested in living a sustainable lifestyle, we aim to provide you with the tools and knowledge to make small positive changes which add up to make a huge difference.
Offer(s)

Digital Edition
Enjoy Be Kind magazine and unlimited access to over 5,000 magazines on your mobile and tablet. All the magazines you can read for just Ģ7.99 a month.