Bdmīs Macos User Guides Magazine
Learn to do more with your Mac and MacOS with our info-packed guides.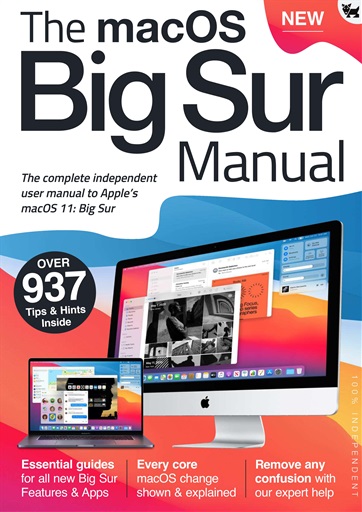 Country:
Written by experienced tech experts, every issue contains in-depth articles, step-by-step tutorials and informative features on everything that is good about MacOS. No matter whether you want to completely master your Mac-Book Air or just solve a few niggling problems on your iMac Pro, you will find what you are looking for here.
Offer(s)

Digital Edition