Argyllshire Advertiser Magazine
Now available in digital format The Argyllshire Advertiser is THE local newspaper for Mid-Argyll and North Kintyre.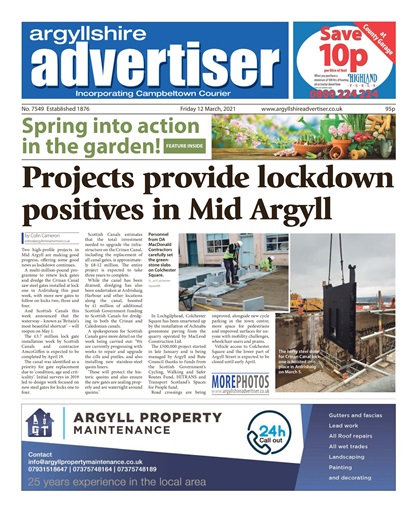 Country:
It is essential reading for locals and visitors alike, this accessible digital platform allows readers to dip into Argyllshire life wherever they are in the world, and receive the same comprehensive coverage they would expect from the printed paper. Also know as The Squeak the Argyllshire Advertiser's pages are filled to burst with news, views, reports, r All the latest news, leisure and sport.
Offer(s)

Digital Edition