Another Man Magazine
Another Man is a thought-provoking bi annual magazine with a blend of high fashion, art and culture.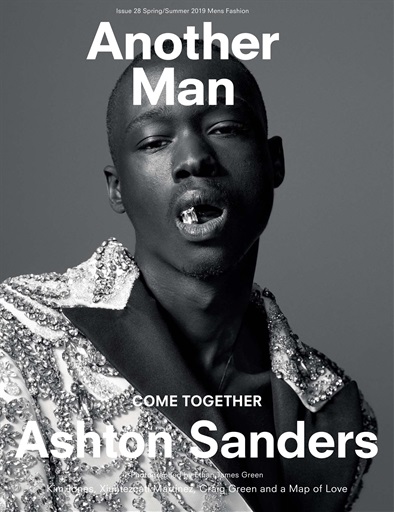 Country:
It combines intelligence, luxury and a sense of adventure. Spring/Summer 2019This season, Another Man orbits planet Earth for a global gathering of creativity and positivity. With shoots from Japan and China to India and the Moon, and art projects exploring imaginary, hidden realms, Spring/Summer 2019 is a soulful celebration of the world we live in, real and unreal.
Offer(s)

Digital Edition