After The Battle Magazine
For over 40 years, After the Battle has been presenting the history of the world's conflicts through 'then and now' comparison photographs.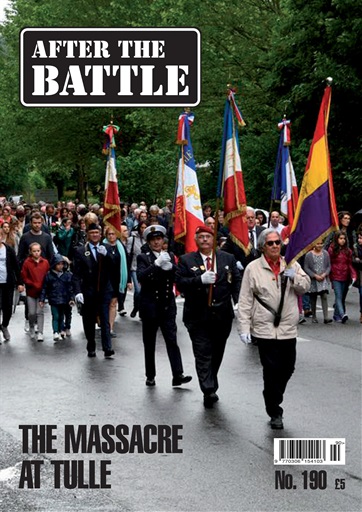 Country:
From the Zulu wars, through the First and Second World Wars; to the Falklands, all are researched on the actual battlefield to show how they appear today. Our quarterly magazine concentrates on the Second World War, the comparison photographs adding a new dimension to recent history. As well as major battles, local actions are explor THE MASSACRE AT TULLE " On June 7, FTP Resistance fighters began the assault to clear the city of German and Vichy security forces.
Offer(s)

Digital Edition