Affirmations and Inspirations Magazine
How fabulous do you want to feel and BE. How wonderful CAN life get.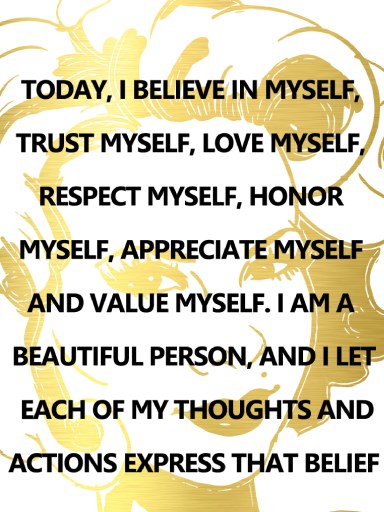 Country:
Exploring these questions enables you to reveal your true self, Anstey will help you ignite your inner siren, and bravely teaches her new techniques. Your mind, body and behavior are her passion. Anstey believes that everyone should allow this bliss to radiate through them, no matter who you are, how you feel, where you are from or what experiences you have lived through.
Offer(s)

Digital Edition