Adon Magazine
Adon is a cutting-edge, independent menswear fashion and pop culture magazine.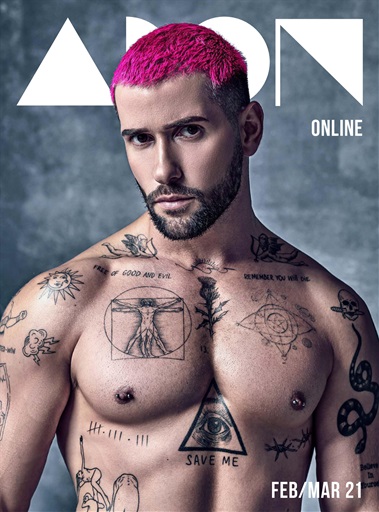 Country: US
Based in New York, with a global community of creative engineers, photographers, stylists and models from all over the World. Adon covers the latest in Fashion, Pop, Art, Music, Celebrities, Models and everything in between. Adon Magazine February March 2021.
Offer(s)

Digital Edition
Try FREE for 7 days.